BIM & Digital Construction
The rapid rise in the use of Building Information Modelling (BIM) is accelerating the adoption of more sophisticated ICT (Information and Communications Technology) throughout the construction industry in Ireland, from architects and project managers down to sub-contractors and trades people.
Areas such as BIM, AR/VR, IOT, Blockchain, Project Management Software, Smart Buildings & Quality Control all demand technology solutions that challenge the construction sector to adapt to a new way of thinking.
Harnessing technology brings many benefits across all sectors of the industry (architecture, engineering, construction and operations) including enhanced collaboration and communications, improved efficiency and productivity, resulting in a streamlined and speedier design and construction process. The adoption of ICT throughout the construction industry is also helping the architecture, engineering, construction and operations sectors to reduce risk while maintaining profit margins on building projects.
The BIM & Digital Construction event, which is being held on 18th April 2024 at the National Arena, Sport Ireland Campus, Blanchardstown in Dublin, will provide expert and practical advice on how businesses of all sizes within the construction industry can avail of the benefits of the latest advances in technology. CITA's mission is to actively encourage the Irish construction sector to take full advantage of current and emerging Information and Communications Technologies.
The Event will showcase the latest ICT tools and applications available for improving business performance on a day to day basis in areas such as estimating, scheduling, project management, document management, scale management, ERP solutions and communications.
The BIM & Digital Construction event is being held alongside the complementary Lean Construction Summit. Both events are part of the annual National Construction Summit being held on 18th April 2024.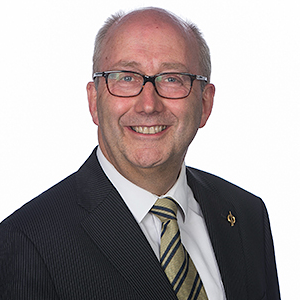 Maurice Buckley
Chairman – Office of Public Works
---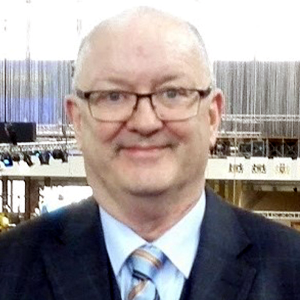 Gerard Corcoran
Smart Cities Europe
---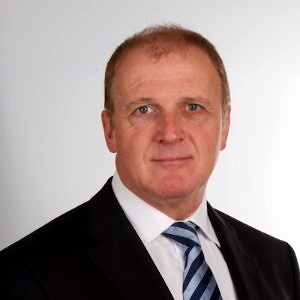 Tom Moloney
Managing Director – CIS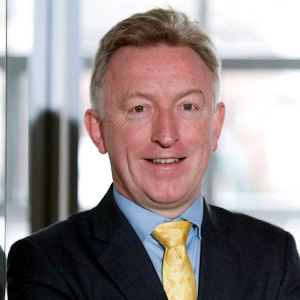 Arthur O'Brien
Managing Director – C+W O'Brien Architects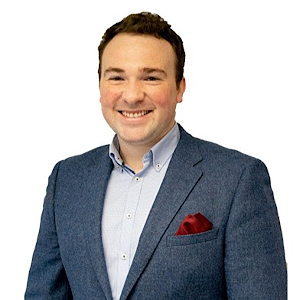 Conor Dowling
Programme Manager – Dublin's Smart Sandyford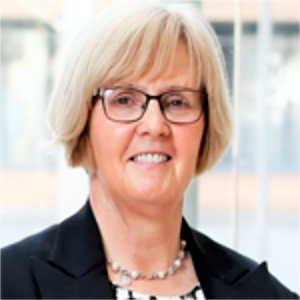 Mary White
Head of Brexit Unit – NSAI